Provides practical education that improves people's lives
NSW Training Awards 2018 Western Sydney & Blue Mountains Regional Winner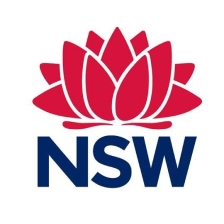 NSW Training Awards 2019 Western Sydney & Blue Mountains Regional Winner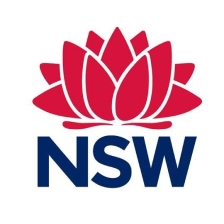 NSW Training Awards 2020 Western Sydney & Blue Mountains Regional Winner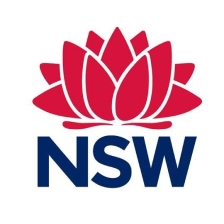 NSW Training Awards 2021 Western Sydney & Blue Mountains Regional Winner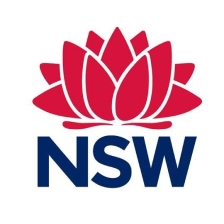 I found out about ARC's traineeship through a Facebook advertisement. Applying was a smooth and easy process that the team at ARC guided me through. Throughout the entire traineeship the team at ARC was always checking up on me continuing to make sure that I was happy with my position and felt supported. They encouraged me to stay on top of my course work and had nothing but positive feedback from them after I got back my results each month. After my traineeship had ended the company, I was working with offered to keep me on. My traineeship with ARC helped set up a career in administration after leaving school without any prior experience in the industry. The team at ARC was great and easy to work with and helped me to find a new career path that I enjoy.
Demi Field
trainee
It was a pleasure working with ARC throughout my traineeship. The process was very seamless and straight forward and the team was always readily available to assist me if there were any issues or questions. ARC also paired me up with the perfect employer and I have not looked back once since starting my traineeship. I wish all the
Daniel Sylvester
trainee
As I recently completed my Certificate III in Business I'd just like to acknowledge the ARCway Careers for being absolutely amazing during my 12 months studying and working. They made every process easy and always offered amazing support throughout. By checking in regularly they made me feel motivated and really helped tackle any issues I had come across during my course. A big thank you to Makaela and the rest of the lovely team for helping me get through these 12 months and making the training enjoyable. I will definitely be recommending ARCway Careers to anyone interested in completing any of the wide range of courses they provide.
Nikolina Milanovic
trainee
Completing my course through ARCway Careers has been nothing but rewarding. With the ongoing support and training from Makaela and Stacey, the course went by quickly and has provided me with the skills and knowledge to feel confident in my work. Couldn't recommend the ARC program enough!
Clhoie Mamo
trainee